Blog > Nagorno-Karabakh 2020, another war
Nagorno-Karabakh 2020, another war
Photography
Posted Thu Aug 12 2021
Updated Mon Sep 27 2021
The 2020 Nagorno-Karabakh War began on September 27 and formally closed on November 10 with a Russian-brokered pact between Azerbaijan and Armenia. 3/4 of the territory has been recognized to Azerbaijan, while the rest will be open to Armenians (and Azeris as well). Following this pact signed by President Pashinyan, protests erupted throughout the city demanding the resignation of the president on charges of treason. Meanwhile, in southern Armenia, a new road maybe will connect the Nakhchivan with Nagorno – Karabakh (not yet in program) to allow easier trade between Turks and the rest of the Turkish-speaking world.
Nagorno – Karabakh is a territory disputed by Armenia and Azerbaijan, the cause of a prolonged conflict that has tormented both countries since the fall of the Soviet Union. The first long war was won by Armenia and ended with the creation of the Republic of Artsakh, however not internationally recognized. The 2020 war was a "blitzkrieg" that saw Azerbaijan's victory backed by Erdogan's Turkey.
On November 14, civilians set fire to their homes to avoid leaving them unscathed in the hands of the Azeris who, on Sunday November 15, definitively took possession of the territory.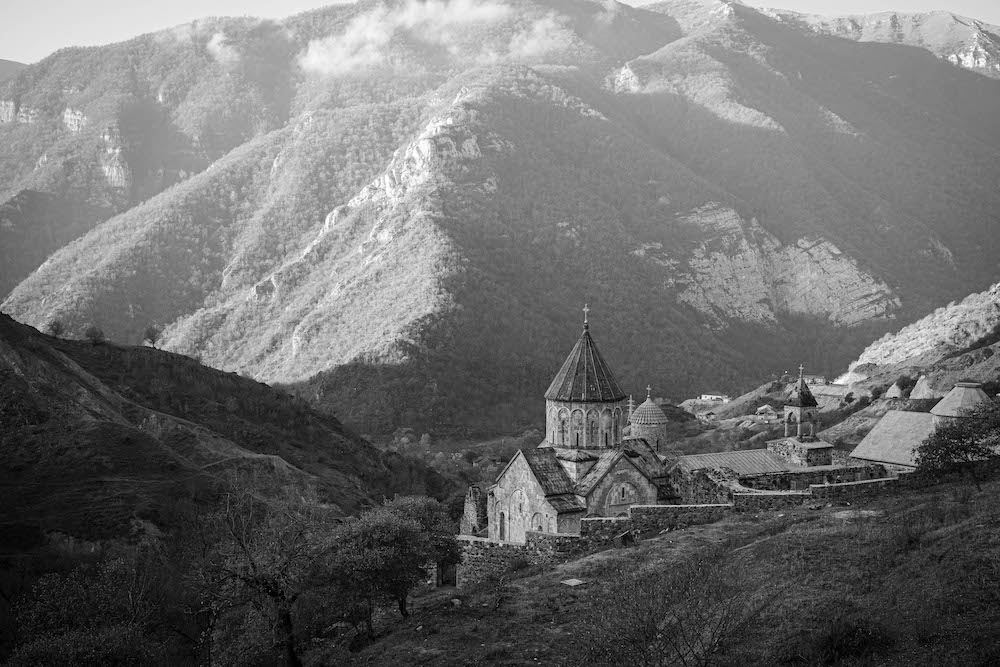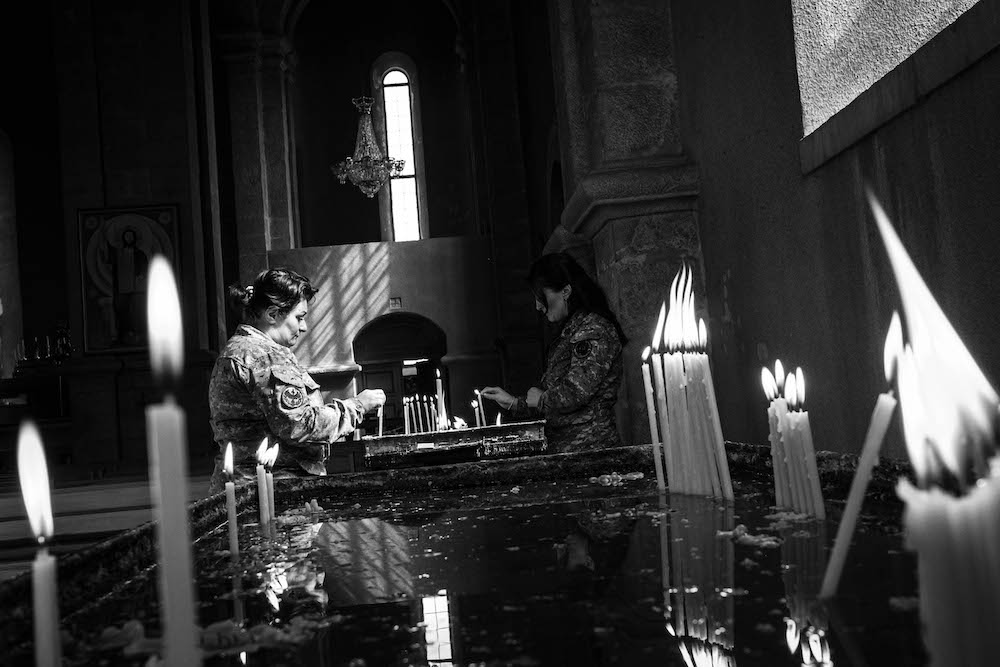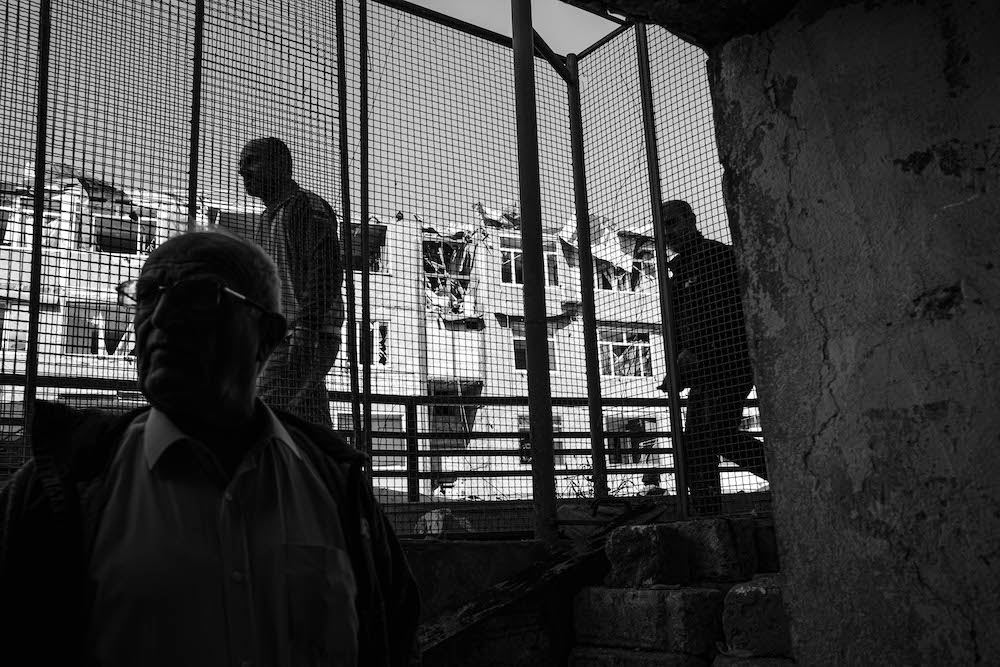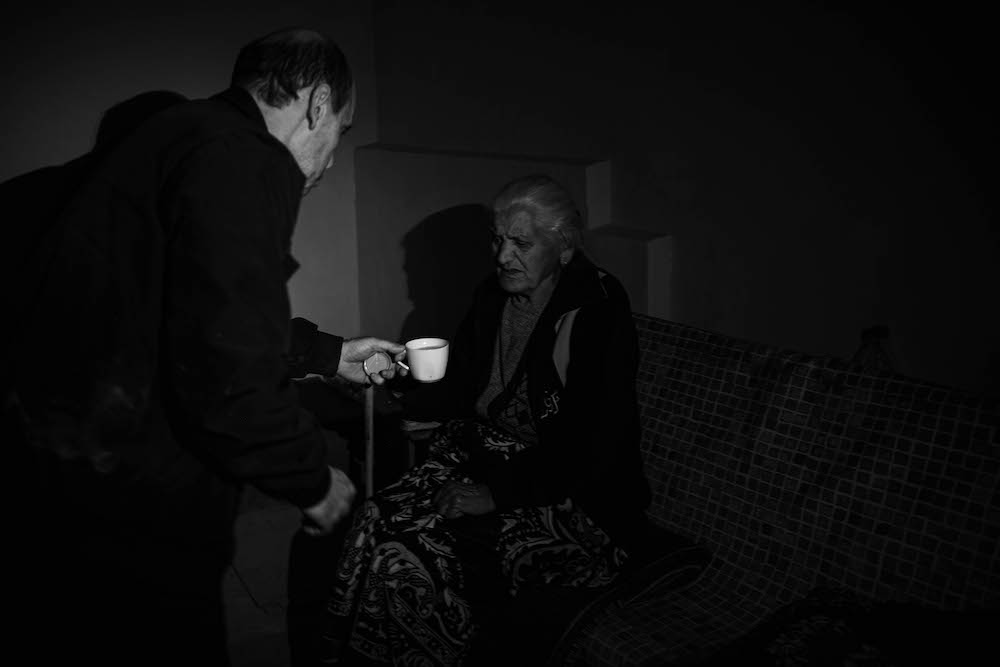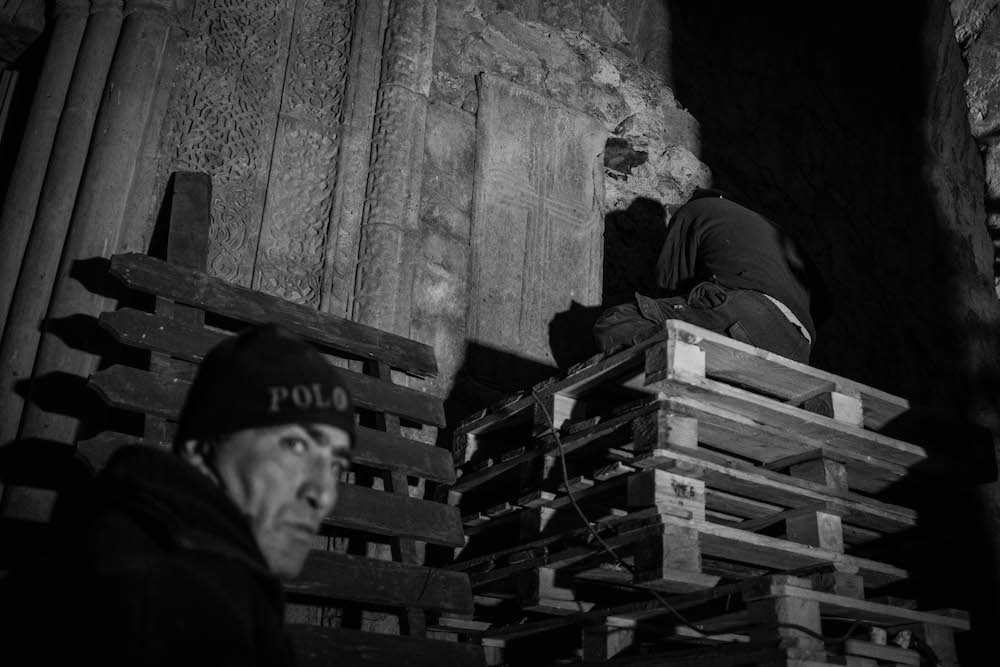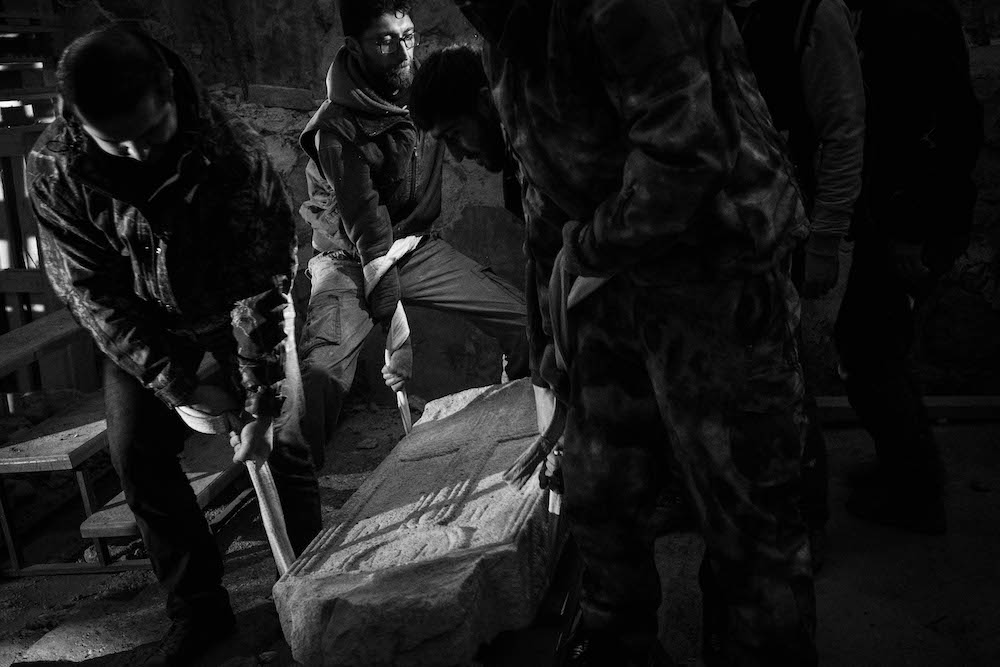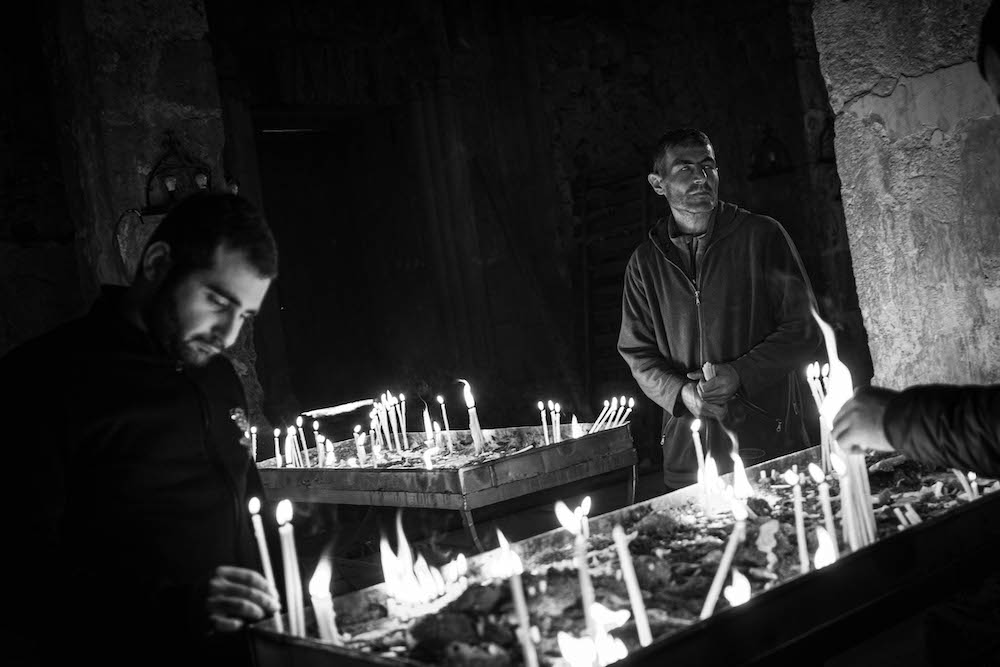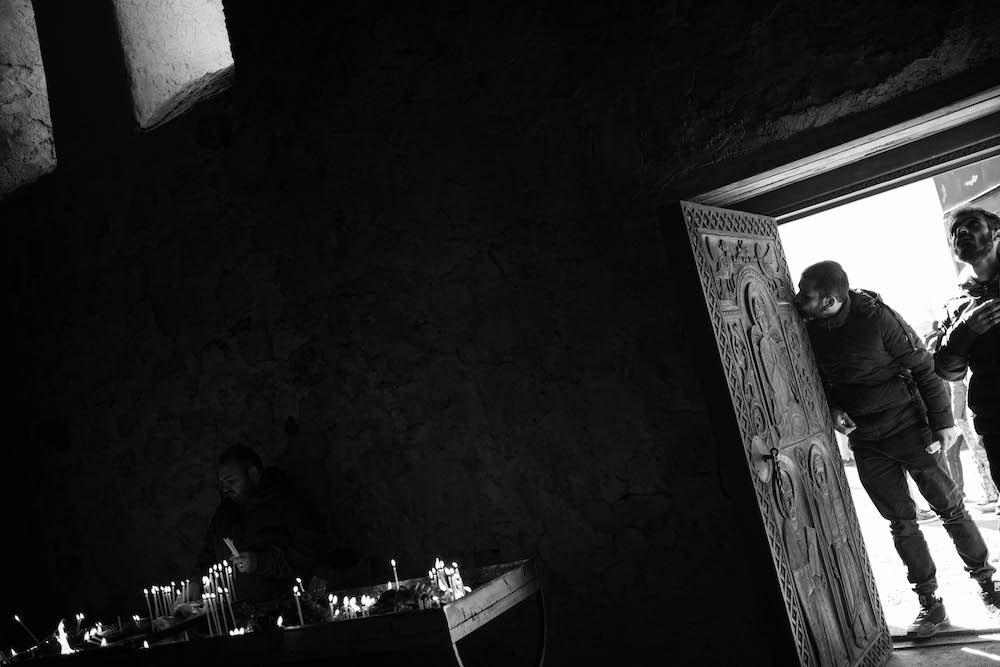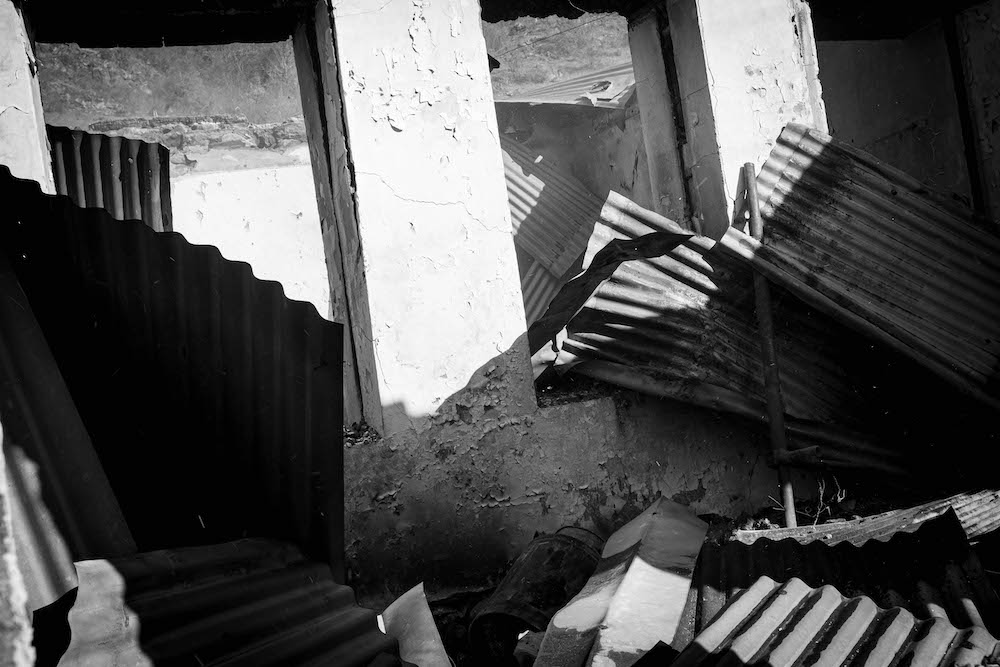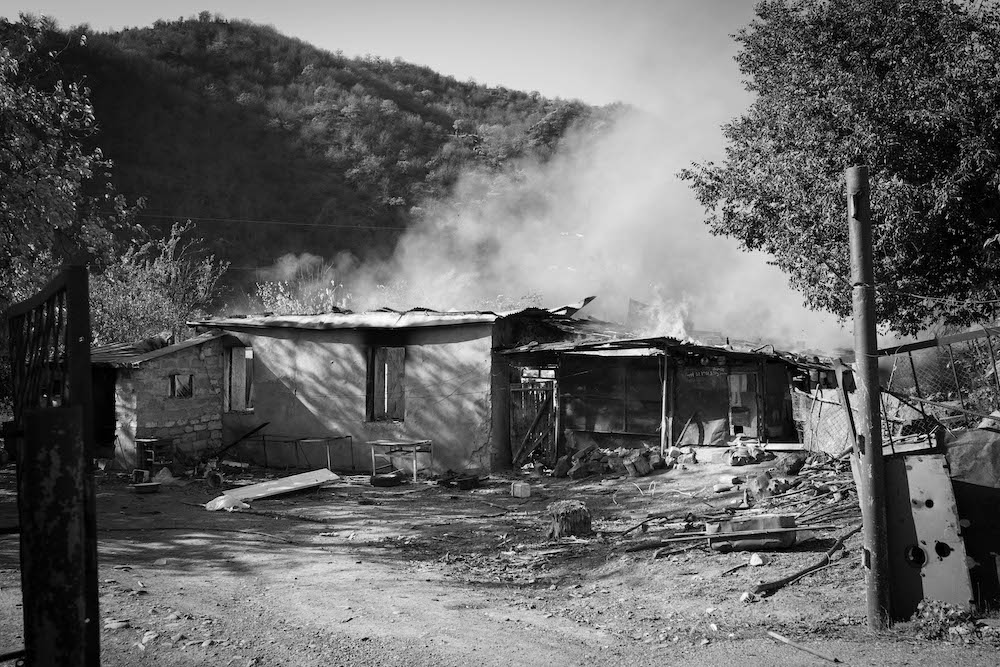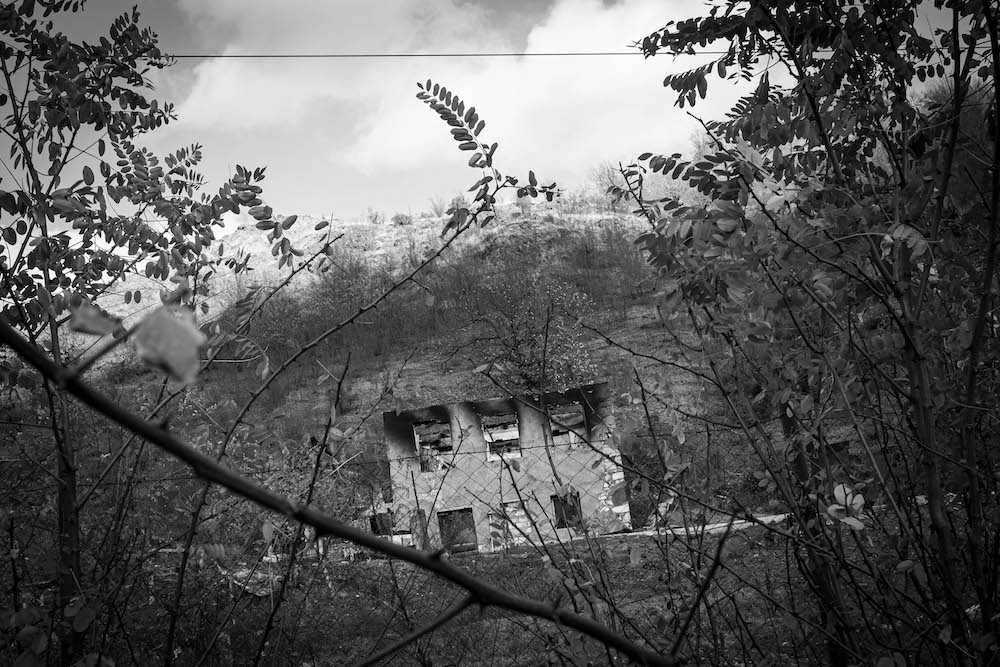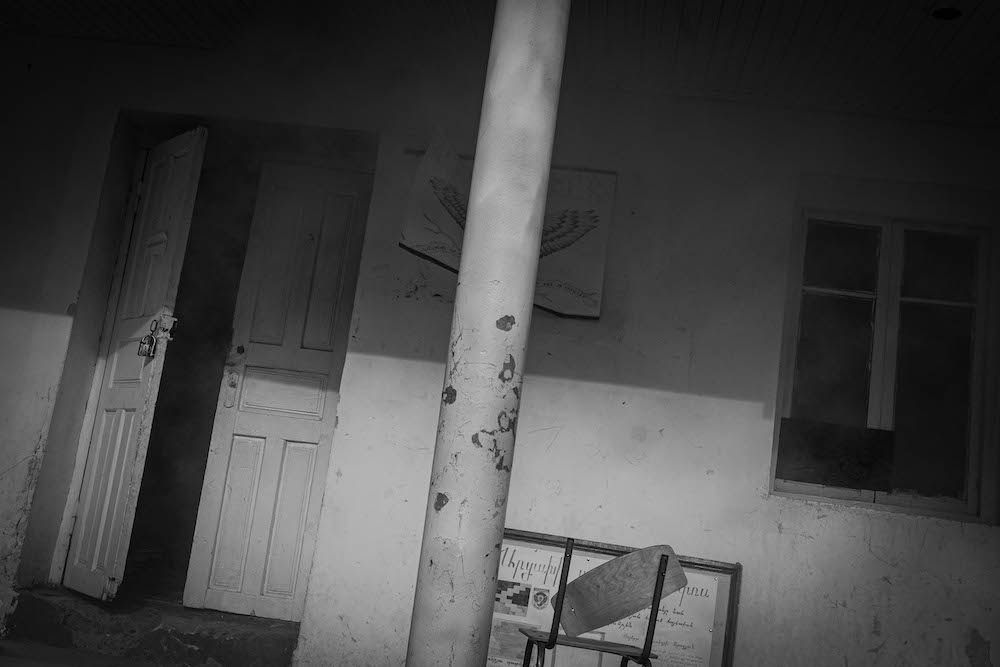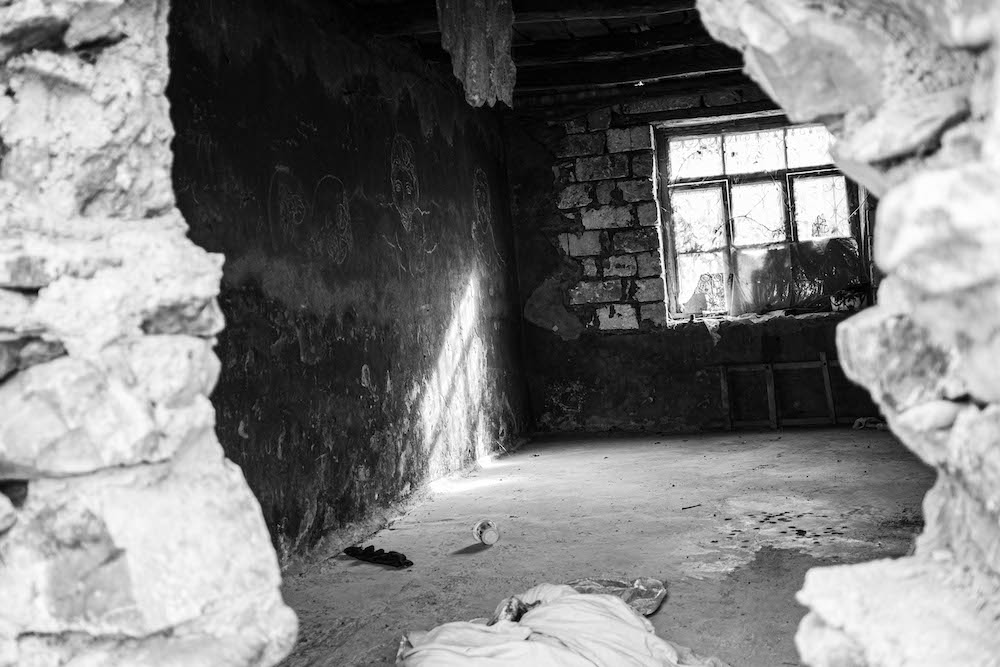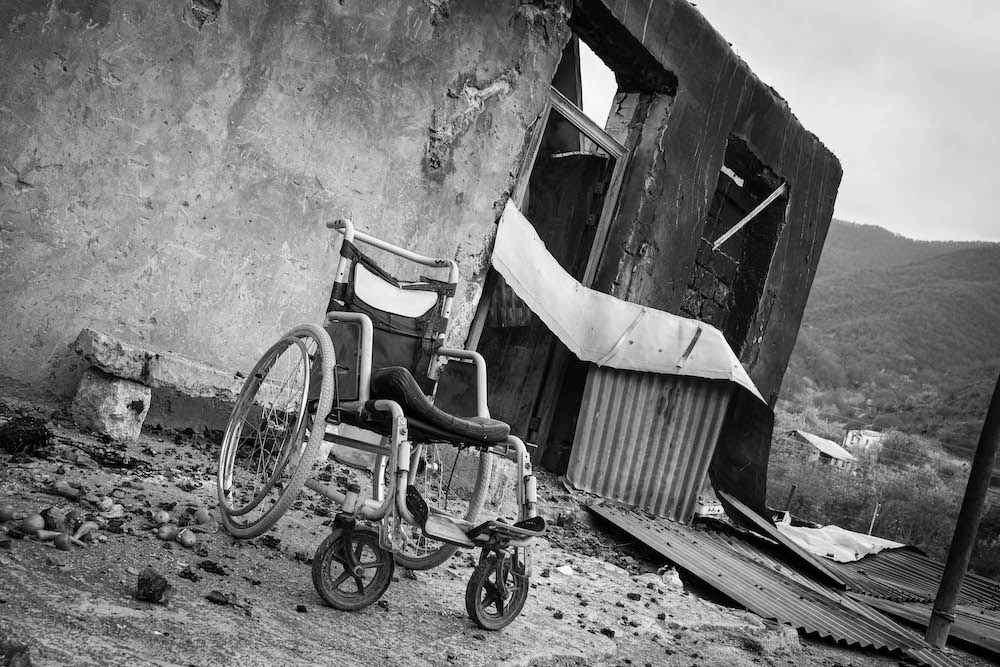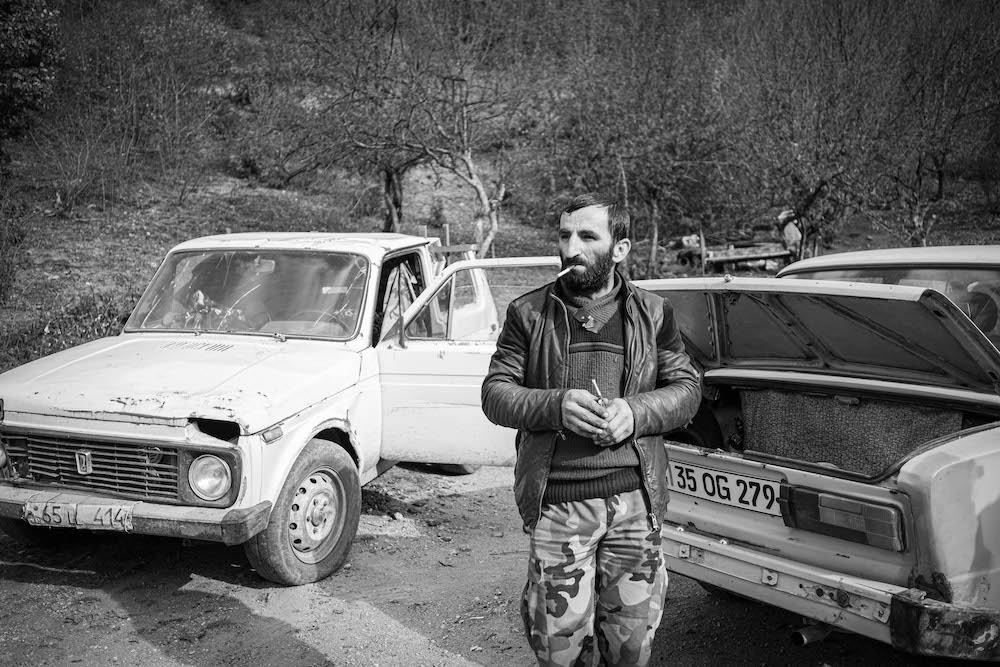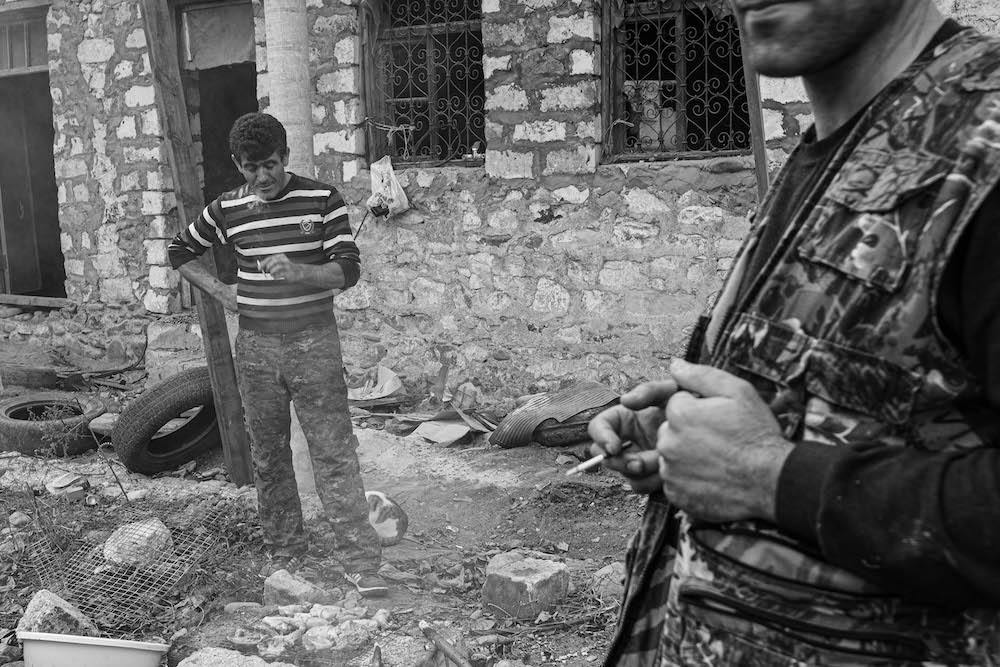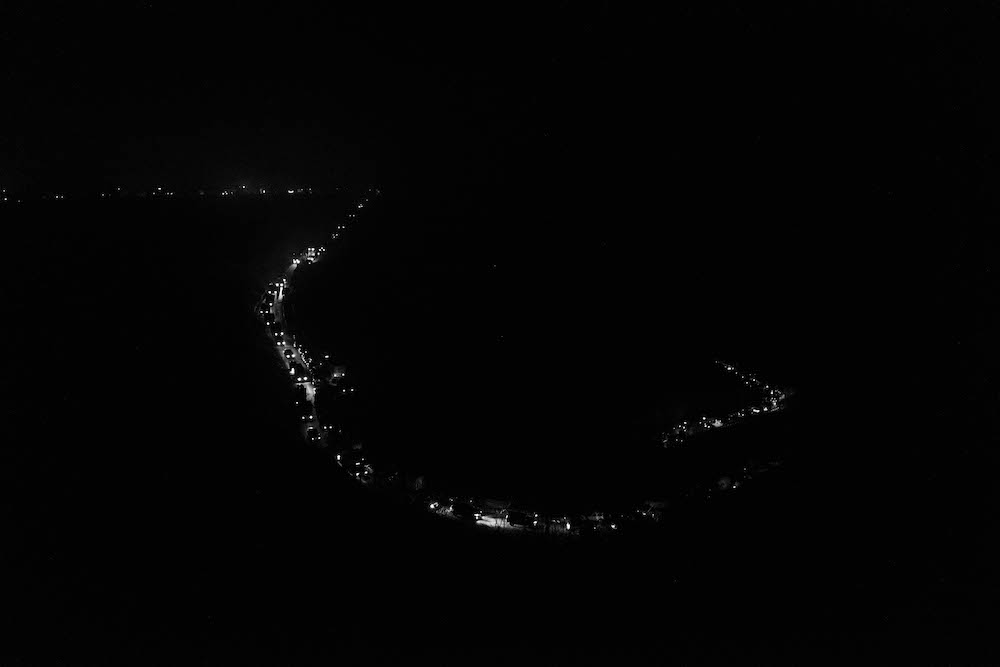 A long queue of cars leaves the Nagorno-Karabakh crossing the mountains of the Lachin corridor at the end of the war.
---