I've always wondered what are the things I love to do the most. Then over time I found that it doesn't matter what I'm doing, the important thing is that I'm creating harmony, and that's what I like to do. I am professionally a computer programmer, but when possible I also deal with other things, especially photography.
Posted Sat Jun 18 2022
Some of the shots taken during my time in Armenia, trying to tell a very distant country, which perhaps I have not yet reached.
---
Posted Thu Jul 29 2021
In that period I was very busy with my work, so I could not explore the city with all its beauty. But I was happy I managed to take these pictures that are actually among my favourite ones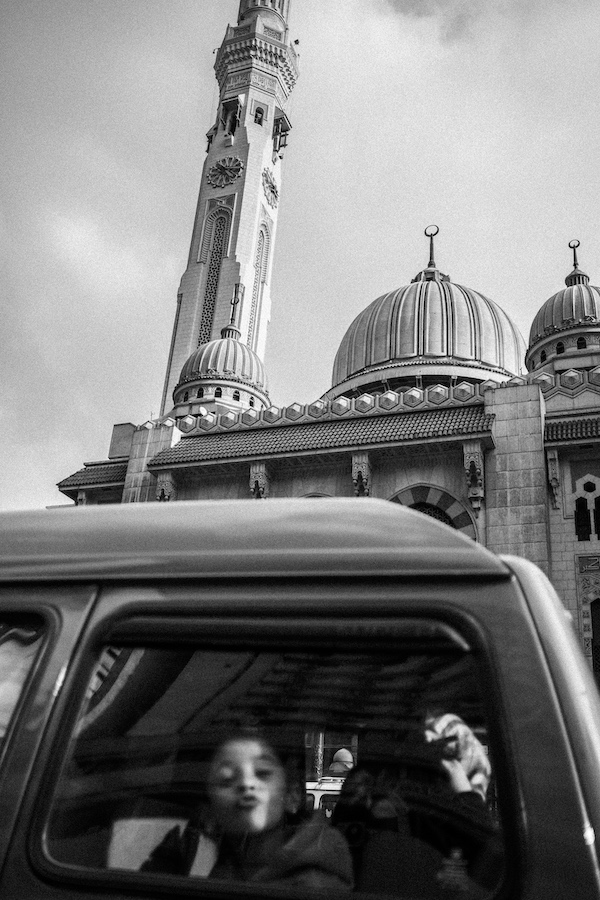 I like to call this picture "Irony and grandeur", while the following, is a view from inside the Salah Ad-din citadel of Cairo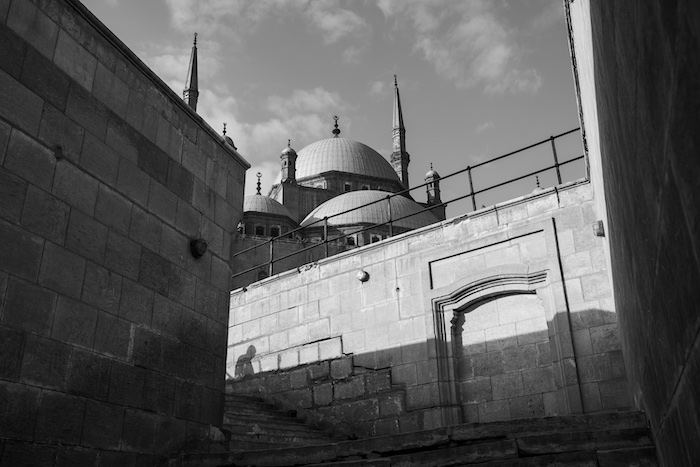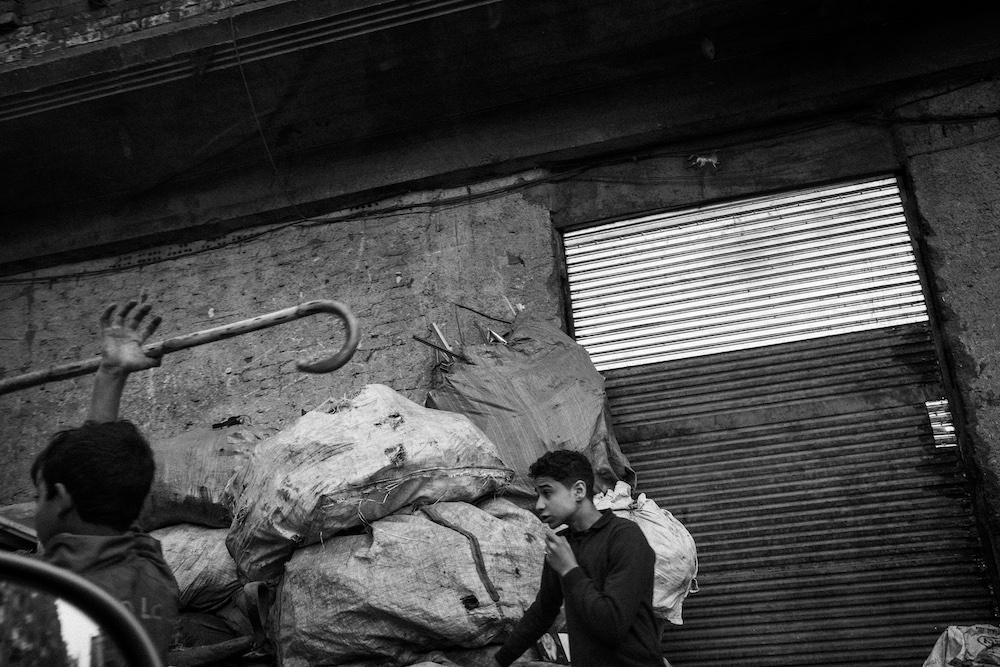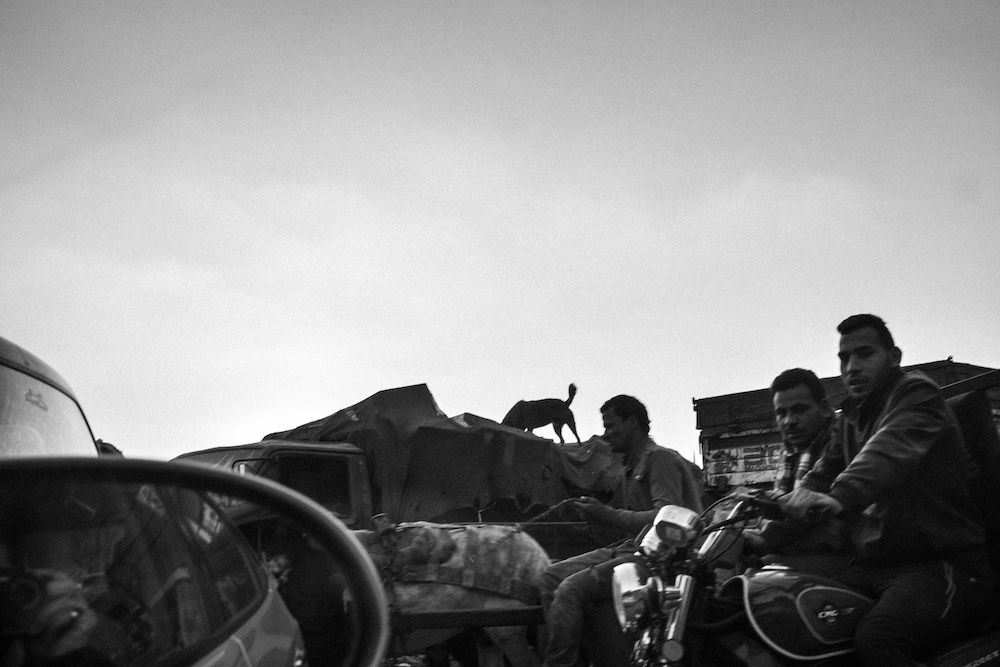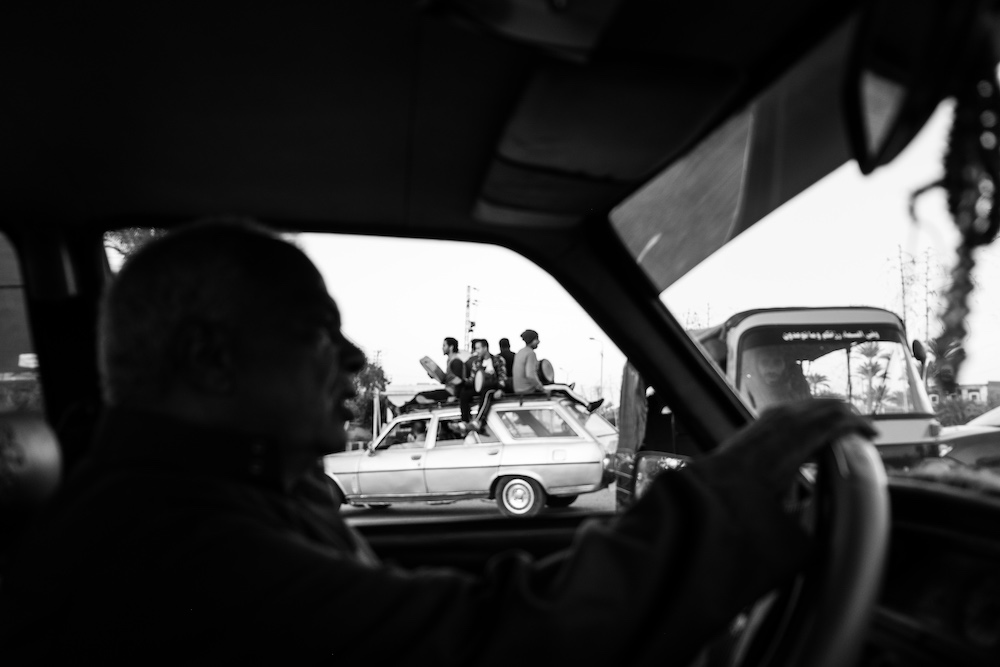 ---
Posted Wed Jul 14 2021
Photographing in Morocco is not easy at all, and it is also a well-known thing.
People hate being photographed. A Moroccan once yelled at me: "hey! I'm not an exhibition!".
Around it is believed that photography steals the soul. Looking at the Moroccans I think back to my Sicilian grandmother, who never wanted to be photographed with pleasure, she told me: "Don't photograph me! I'm not dead!". Indeed, once in Sicily it was used to photograph mainly the dead, and funerals. In Morocco they believe more or less the same things.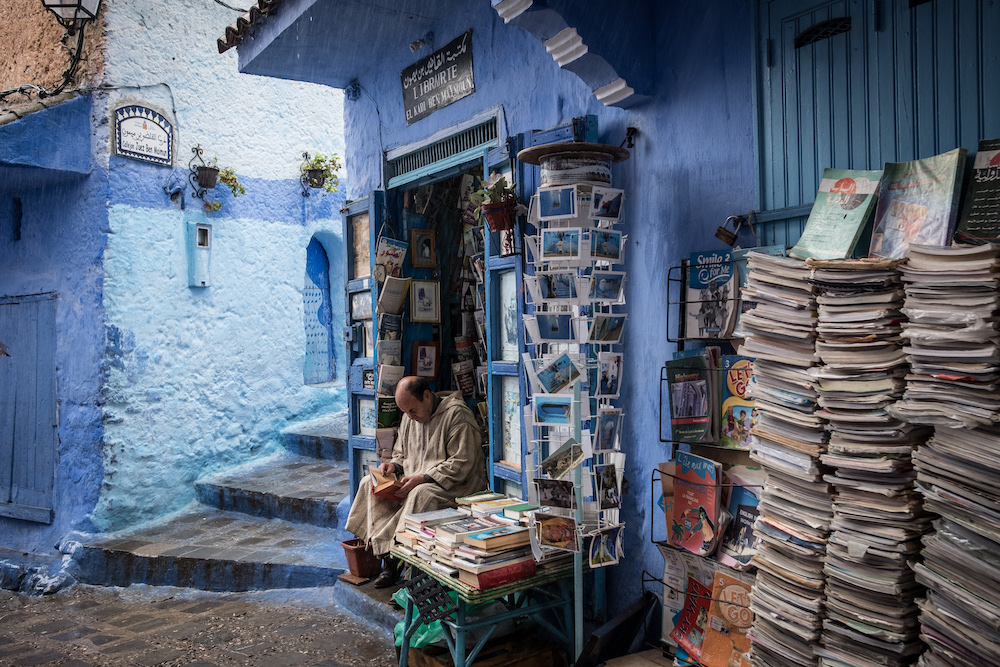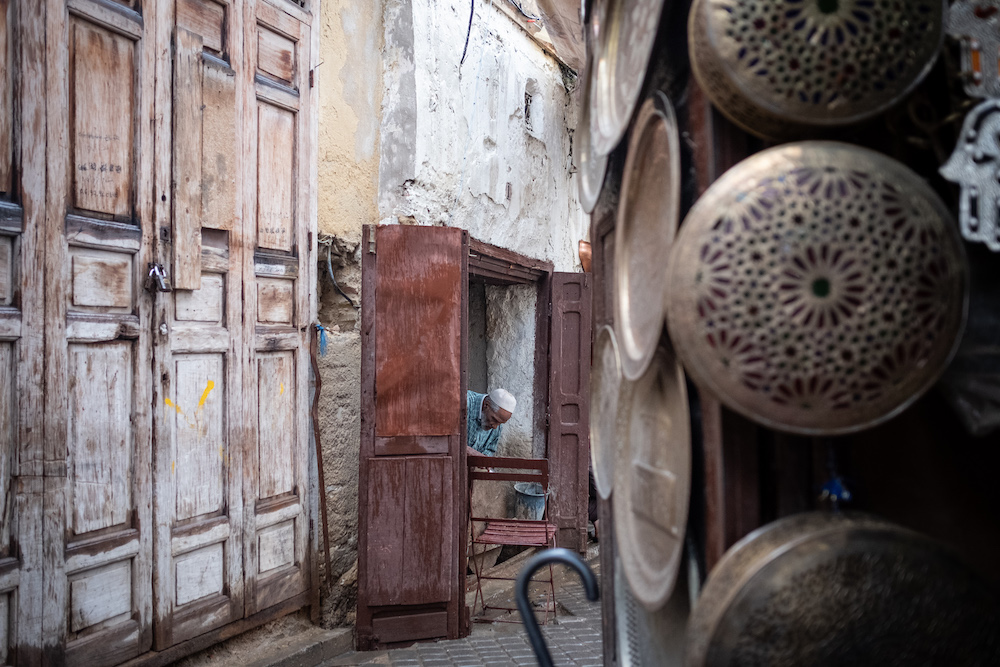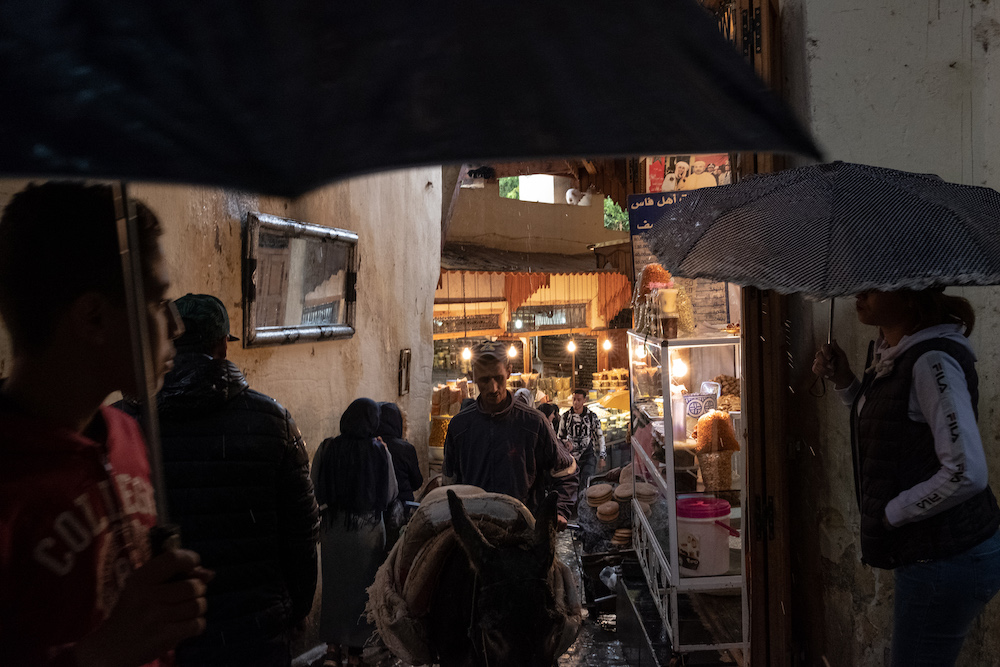 Published on: https://www.nationalgeographic.co.uk/2019/03/25-magical-photos-morocco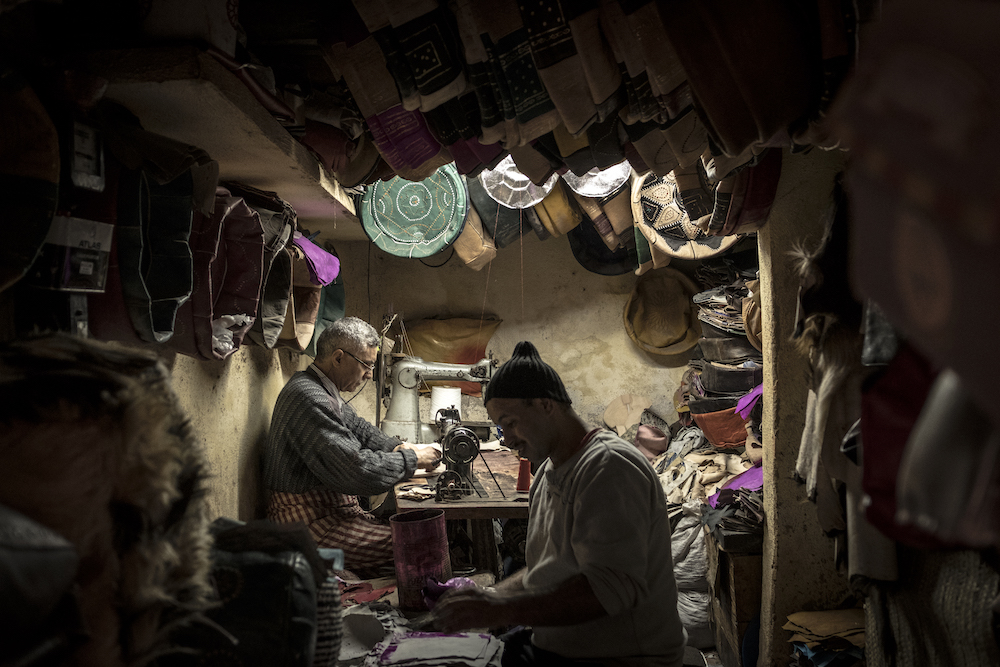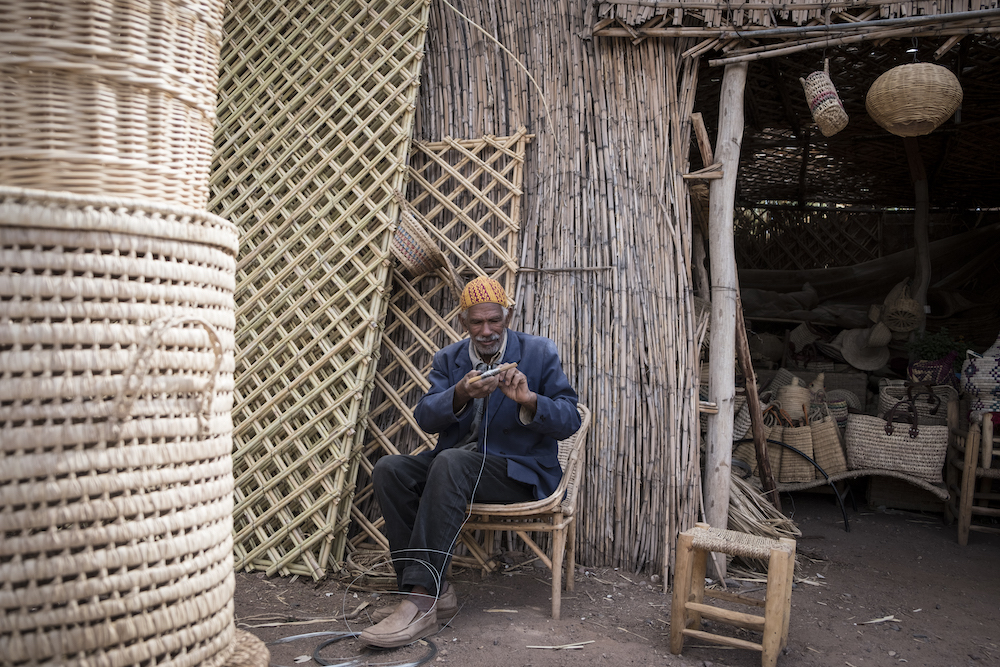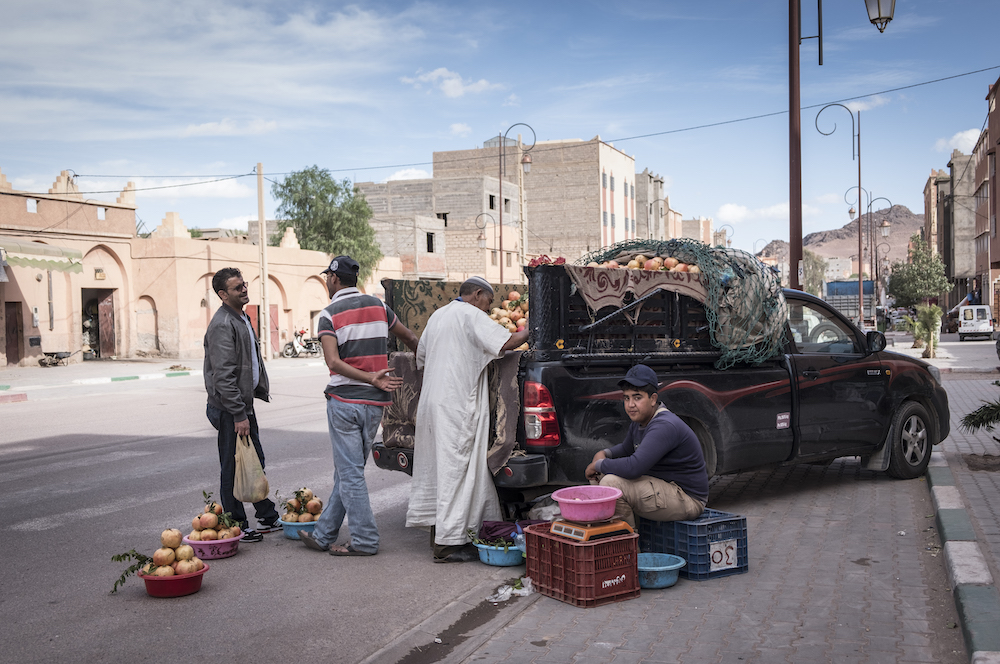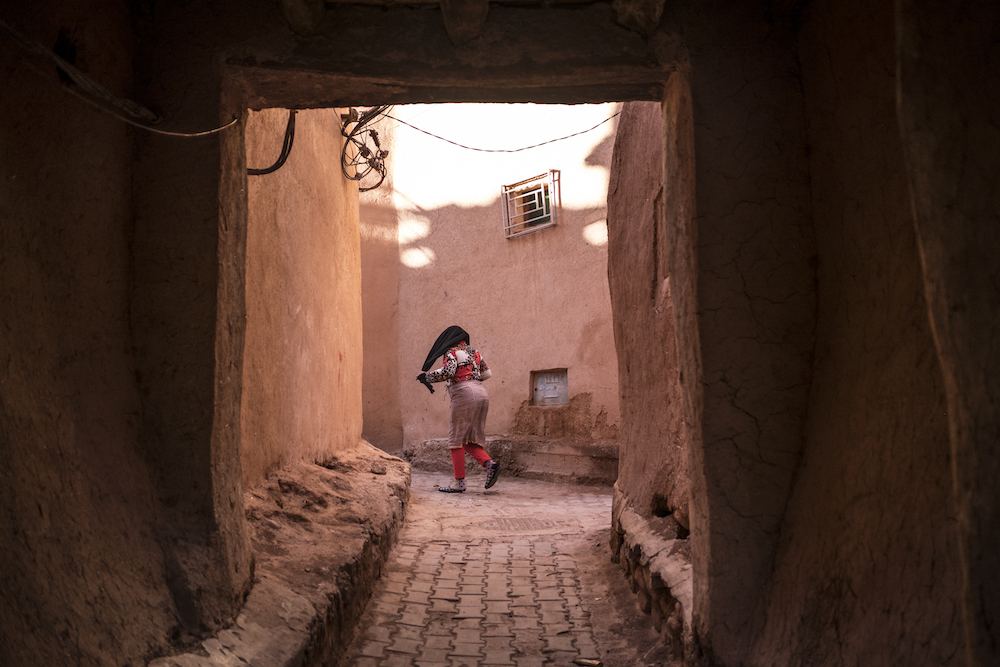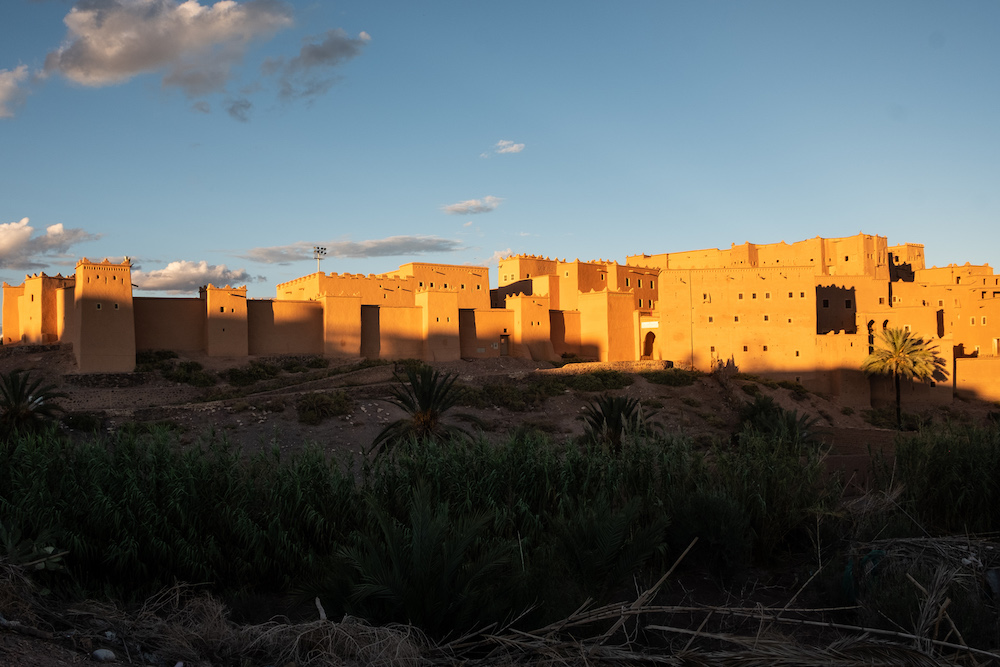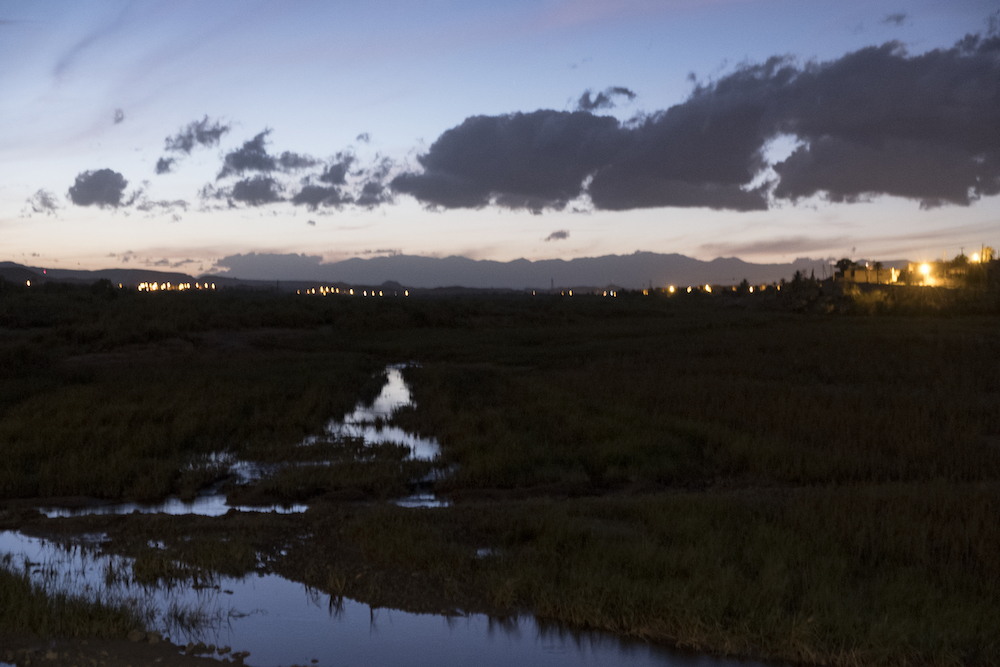 ---