Blog > Vardenik is a mysterious village
Vardenik is a mysterious village
Travel
Posted Mon Jul 12 2021
Updated Wed Aug 11 2021
Vardenik is a mysterious rural community, and also the largest one in Armenia. Apparently nothing differentiates it from other villages in the area, but inside you can find a very special church, which leaves its mark. The church I am talking about is the Ishkhanavank church, very simple in appearance, but it has a reputation for fulfilling human wishes in a very unique way.
Inside, among the many crosses that decorate the internal atrium, you pass through a small entrance that leads to a smaller room. And in this small room there is a small stone that defies the force of gravity by remaining attached to a boulder of the perimeter wall. It is said that if you rub this stone three times on the brick it is stuck to, and at the end of these steps you make a wish and the stone does not come off and fall off, your wish will come true. You have three attempts and three wishes. And the great thing is that the locals confirm the effective functioning of this magical action.
But the question is. How does that stone stay glued to the boulder?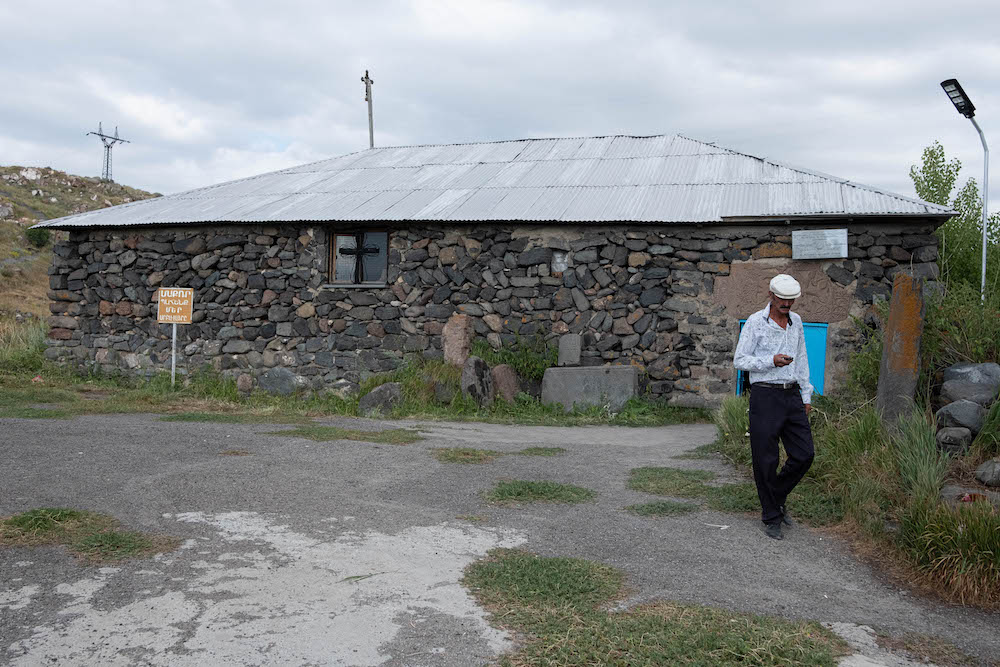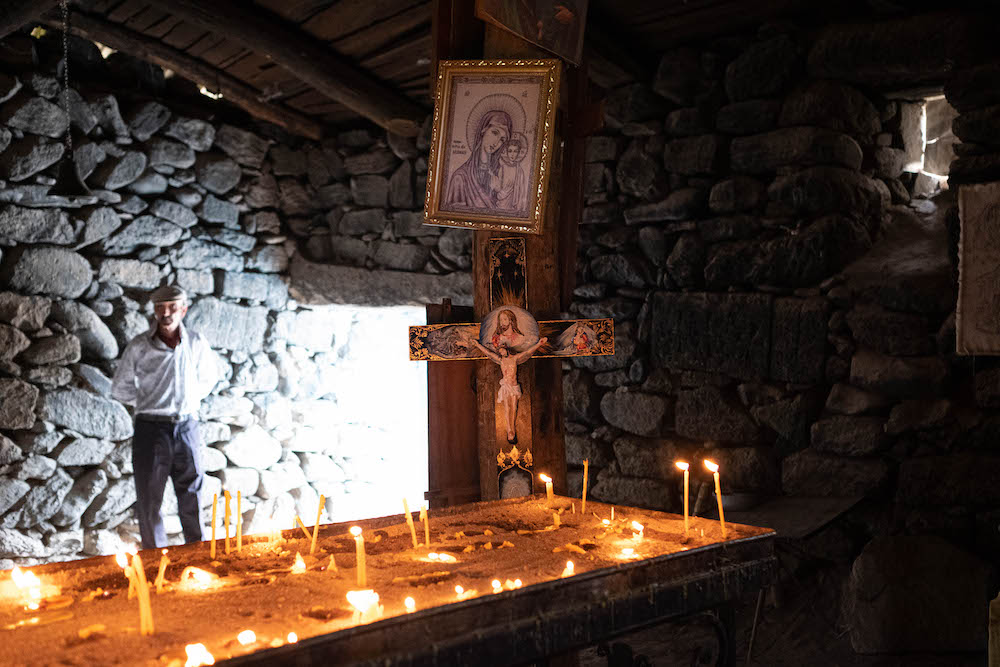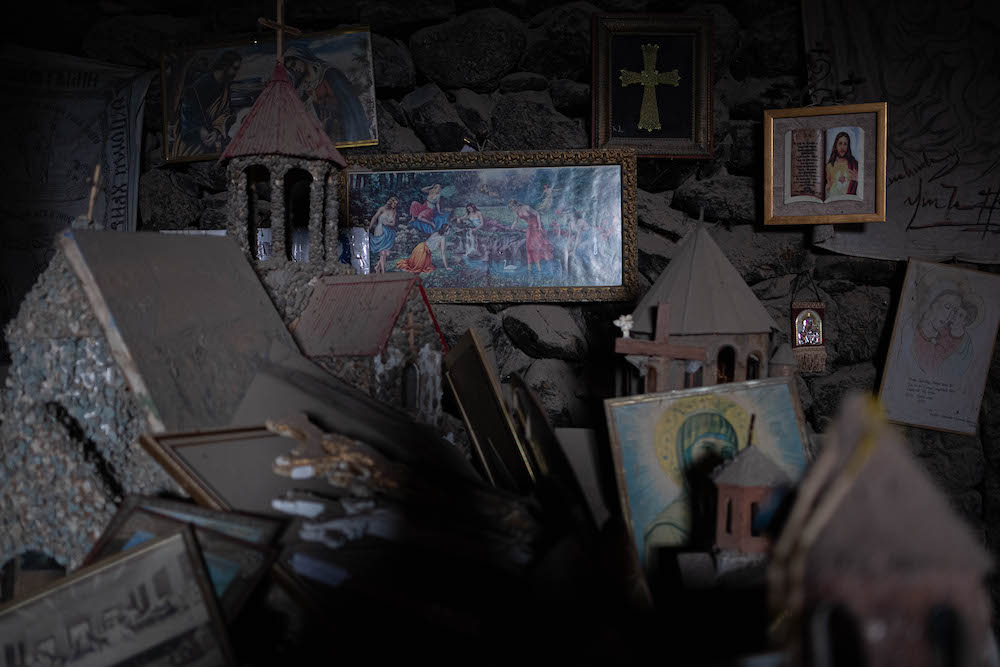 Then, after you have expressed all your greatest wishes, next to the church itself, you can visit the medieval cemetery full of ancient Khachkars. Here you can find ancient tombs of families and wealthy men. If some of them are not decorated with a cross, then they are graves of Muslim Armenians.
You can continue to visit the riverside to see other smaller but equally interesting places, such as the ruins of the Tsaghkavank Church, or the natural monument "Stone Fortress".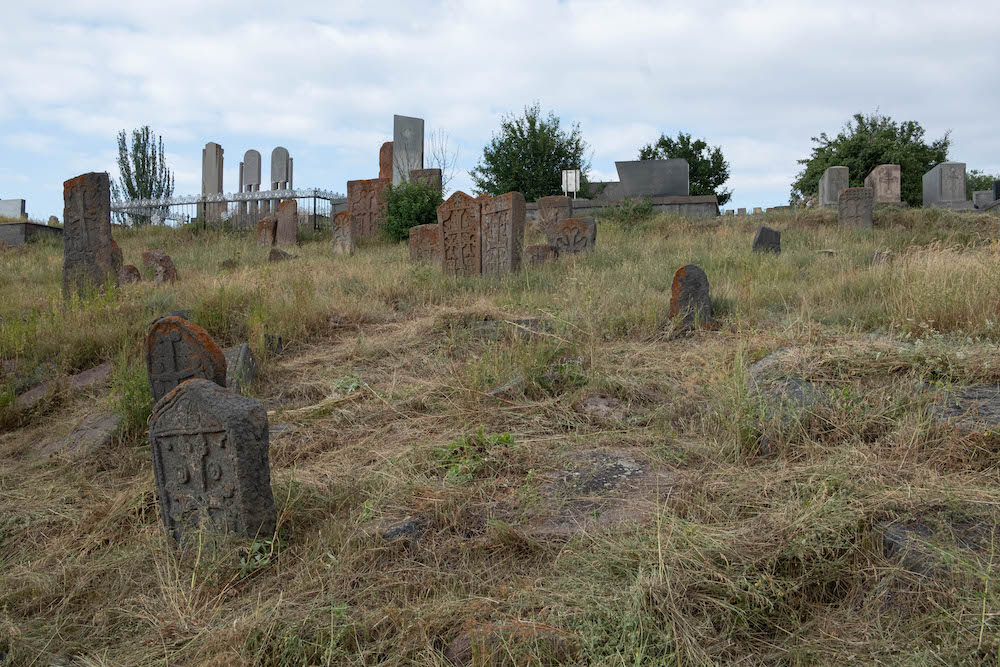 ---