Blog > Story of a volunteer during the war in Nagorno-Karabakh
Story of a volunteer during the war in Nagorno-Karabakh
Posted Fri Jul 09 2021
Updated Fri Jul 09 2021
"I never learned how to fight, this is how I can help the people, and I'll do my part"
On the morning of September 27, 2020, the war between Armenia and Azerbaijan broke out. The conflict lasted for six bloody weeks, and saw Armenia capitulate for the benefit of Azerbaijan. During this conflict, in addition to the voluntary numbers who have directly involved in the conflict, various initiatives were held in the center of Yerevan to help the displaced. Among these I was able to directly witness one in particular, held by a friend. This guy is currently a professional climber, so he had the wonderful idea of teaching these guys the art of this sport. He got himself a climbing wall, some tools donated by the gyms, and started a gym for climbers in an abandoned soviet hotel which, for the occasion, was transformed into a shelter for displaced people.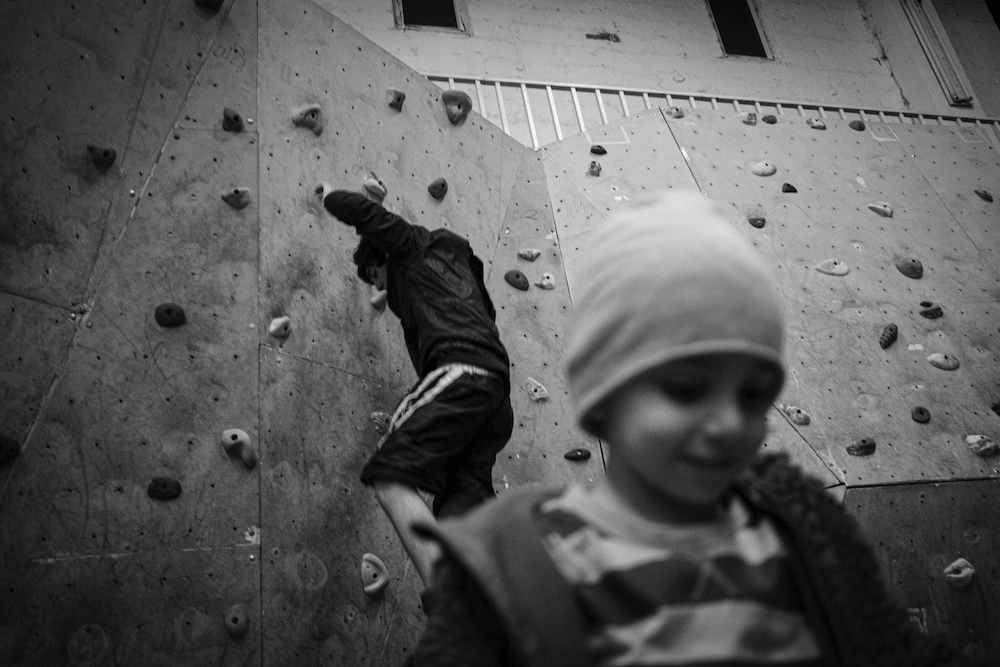 The children were provided with support to learn the sport safely in a large room in the building. The families were placed in the abandoned hotel rooms which had been cleaned up and refitted to serve the new purpose. A restaurant was also set up inside where the volunteers prepared the main meals of the day. Many of these boys had brothers or fathers on the war front. In the end, the war claimed 4,000 lives among the Armenian servicemen, and many of these were fathers of these children.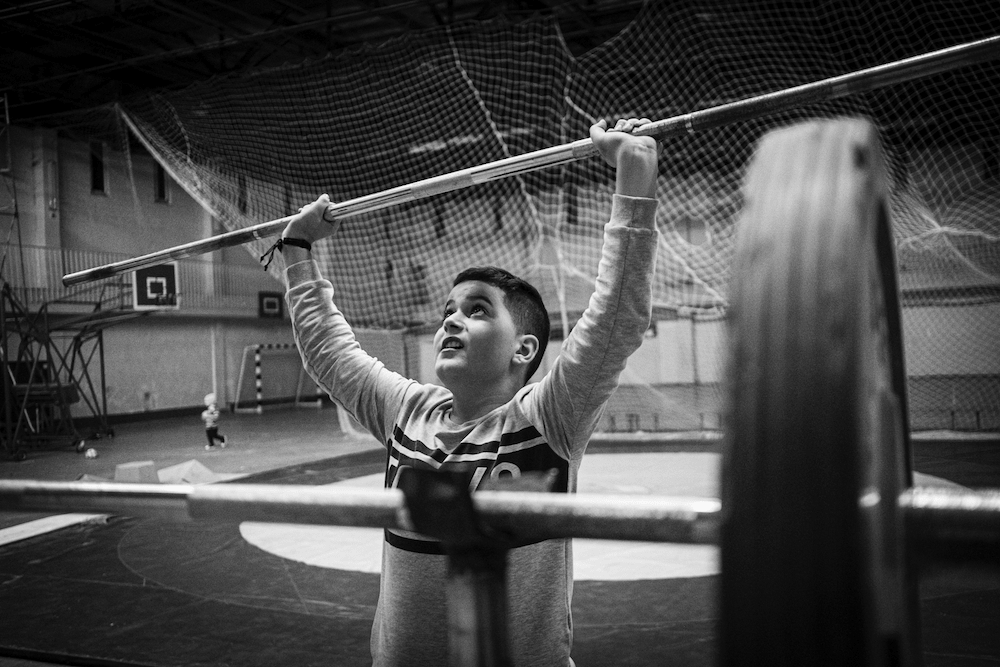 ---