Blog > Some shots from Morocco
Some shots from Morocco
Travel, Photography
Posted Wed Jul 14 2021
Updated Thu Feb 17 2022
Photographing in Morocco is not easy at all, and it is also a well-known thing.
People hate being photographed. A Moroccan once yelled at me: "hey! I'm not an exhibition!".
Around it is believed that photography steals the soul. Looking at the Moroccans I think back to my Sicilian grandmother, who never wanted to be photographed with pleasure, she told me: "Don't photograph me! I'm not dead!". Indeed, once in Sicily it was used to photograph mainly the dead, and funerals. In Morocco they believe more or less the same things.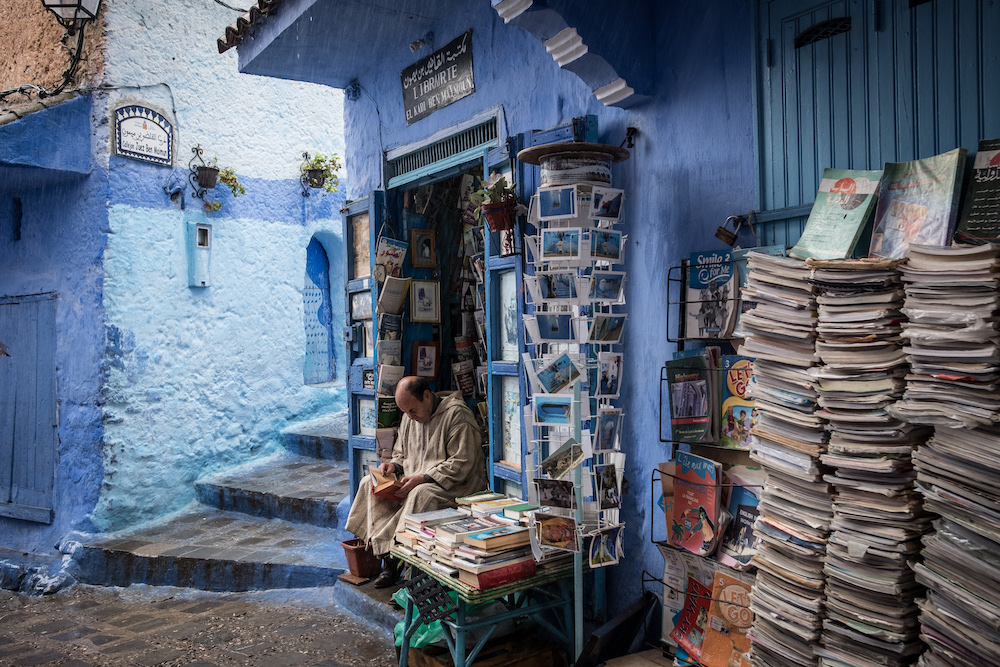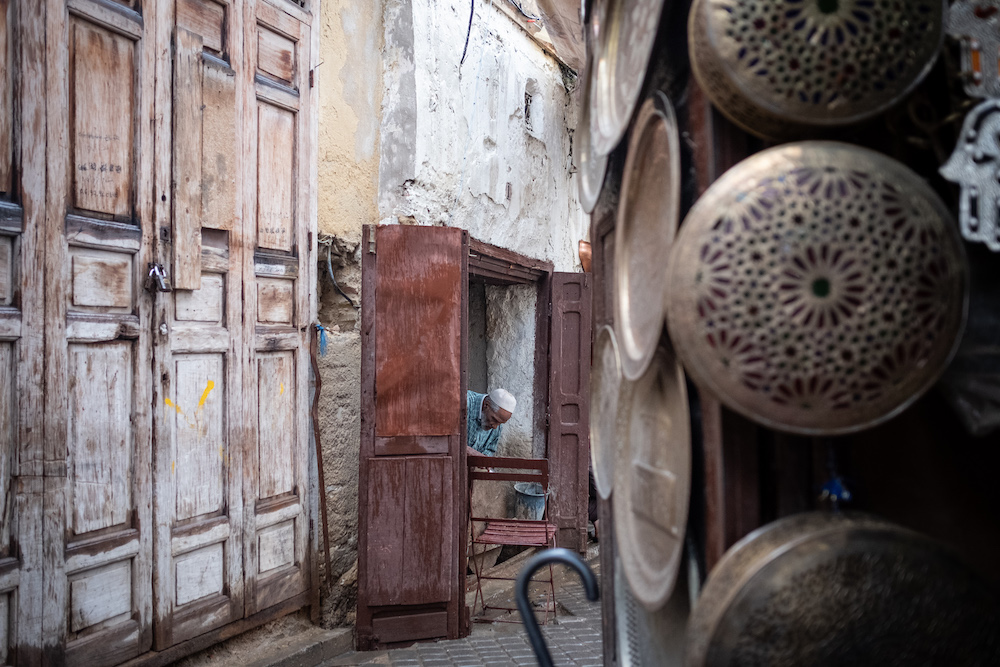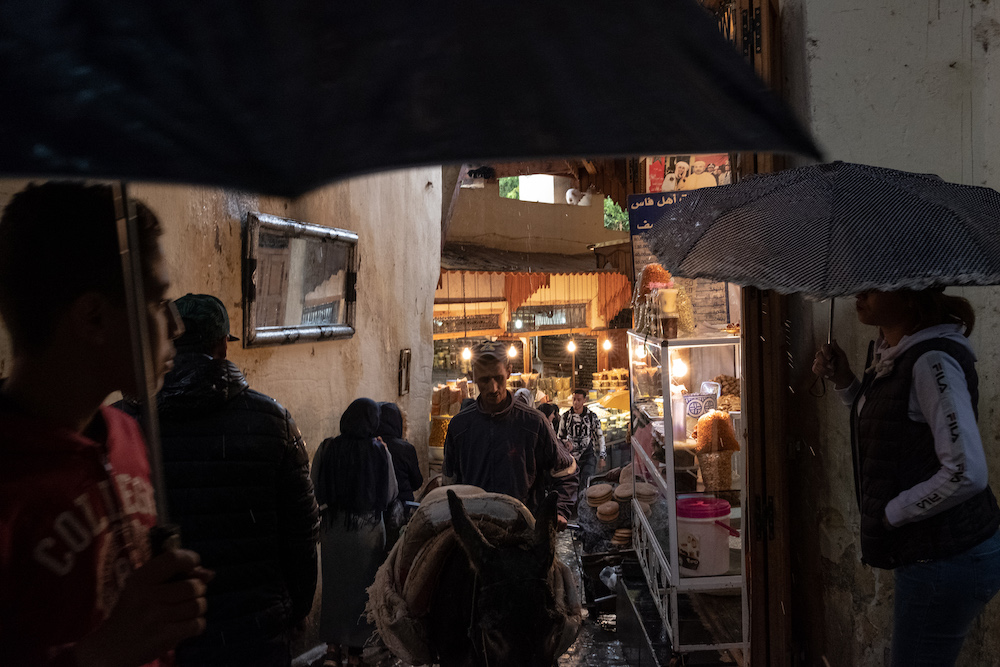 Published on: https://www.nationalgeographic.co.uk/2019/03/25-magical-photos-morocco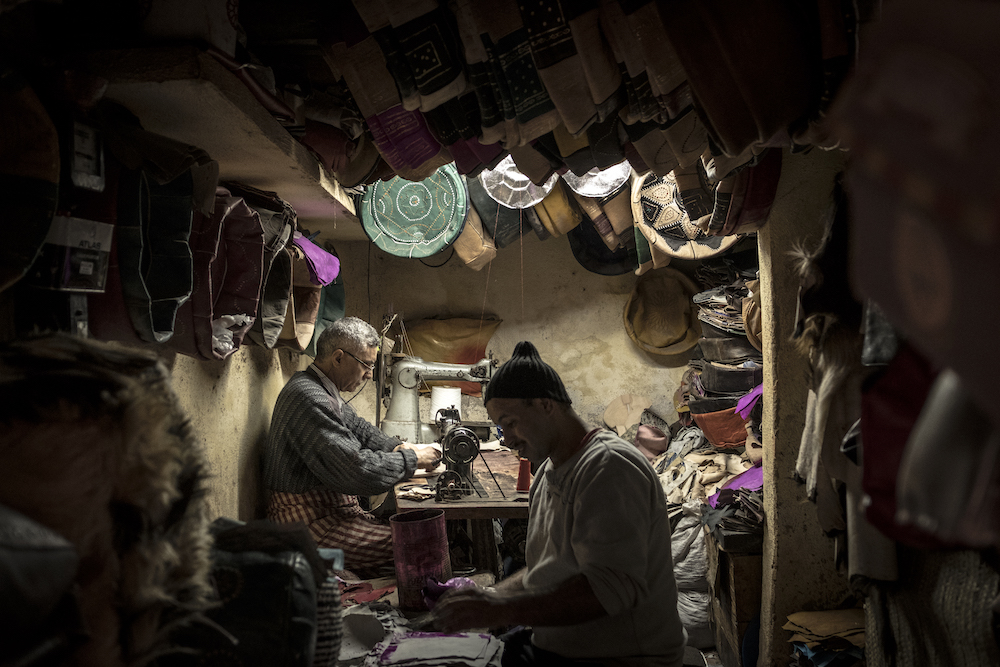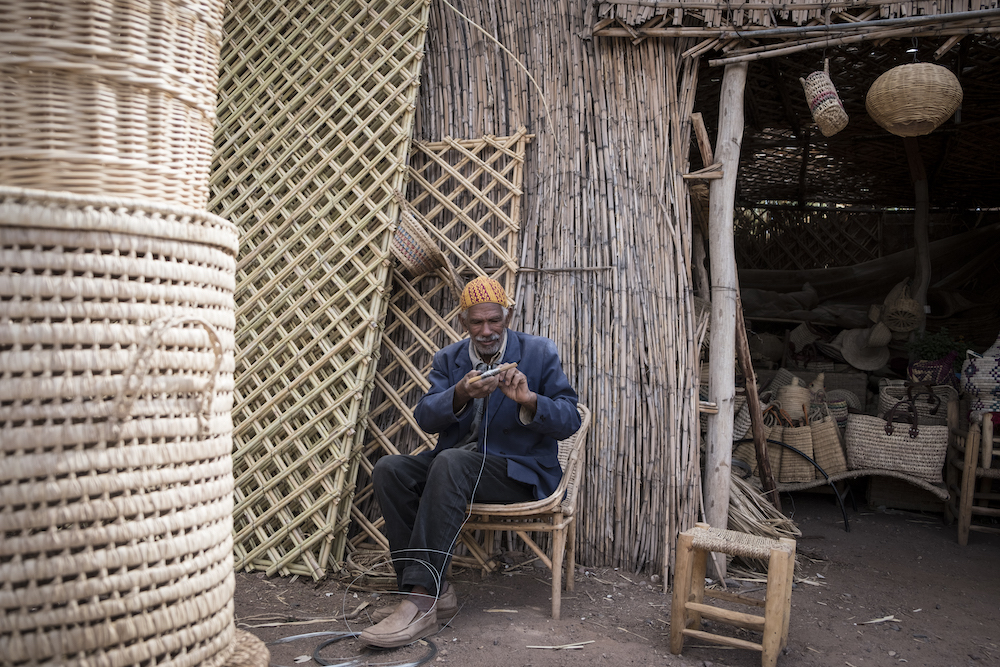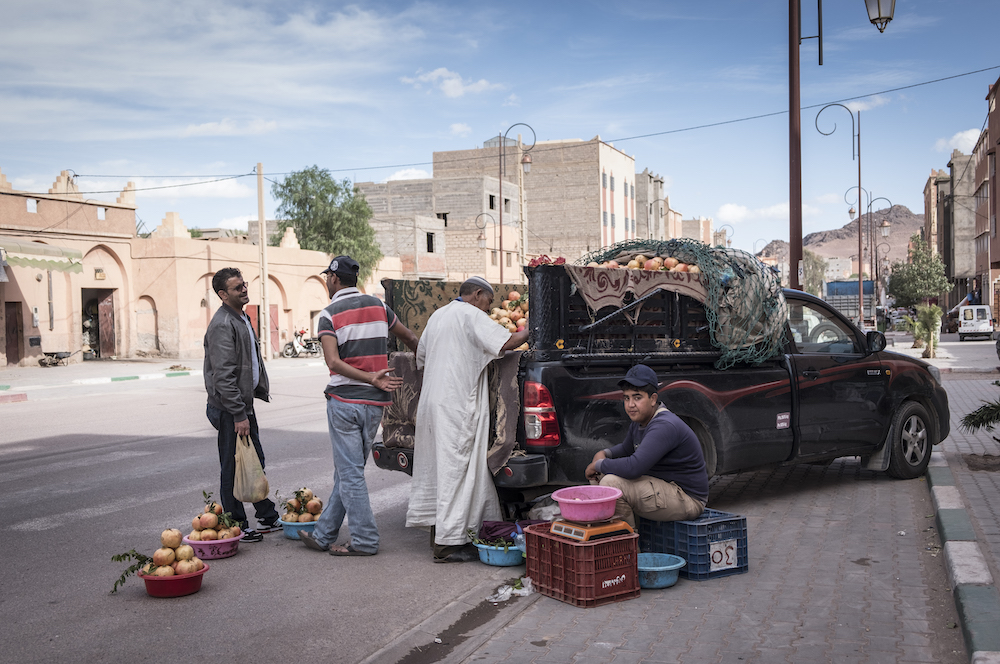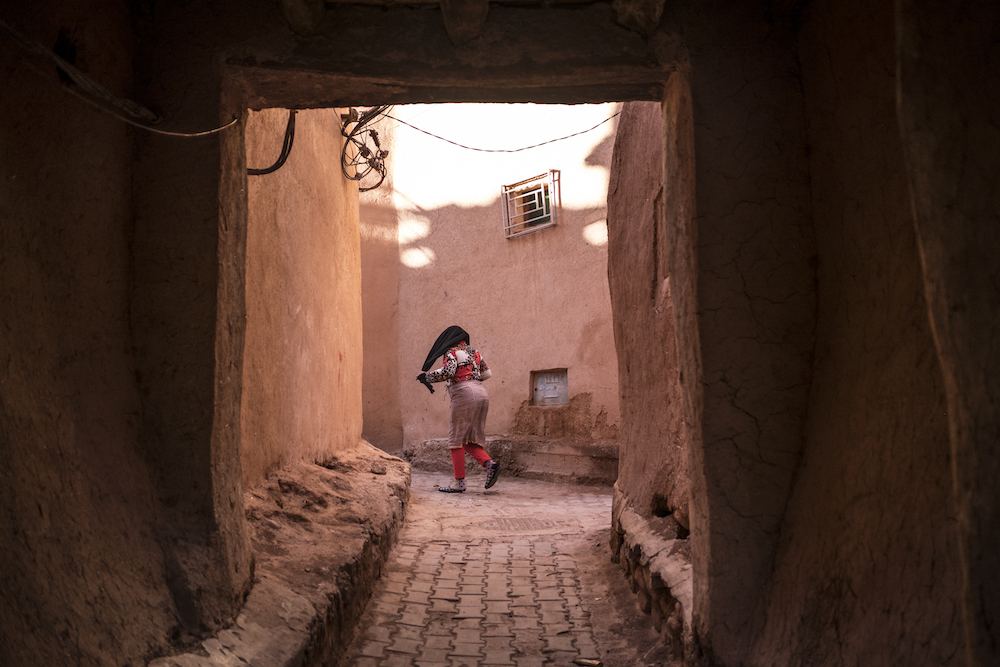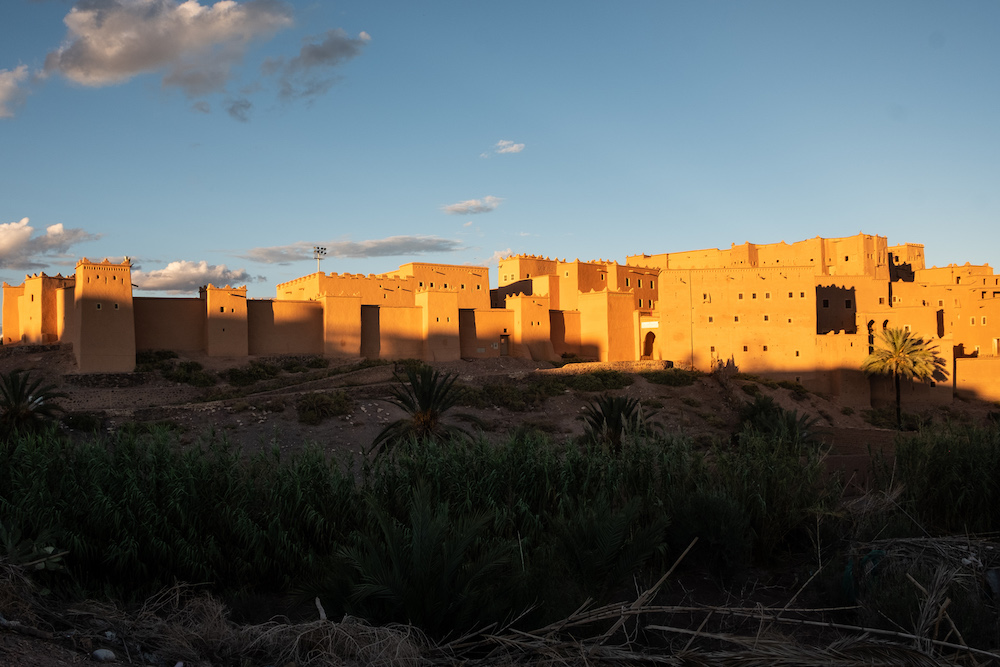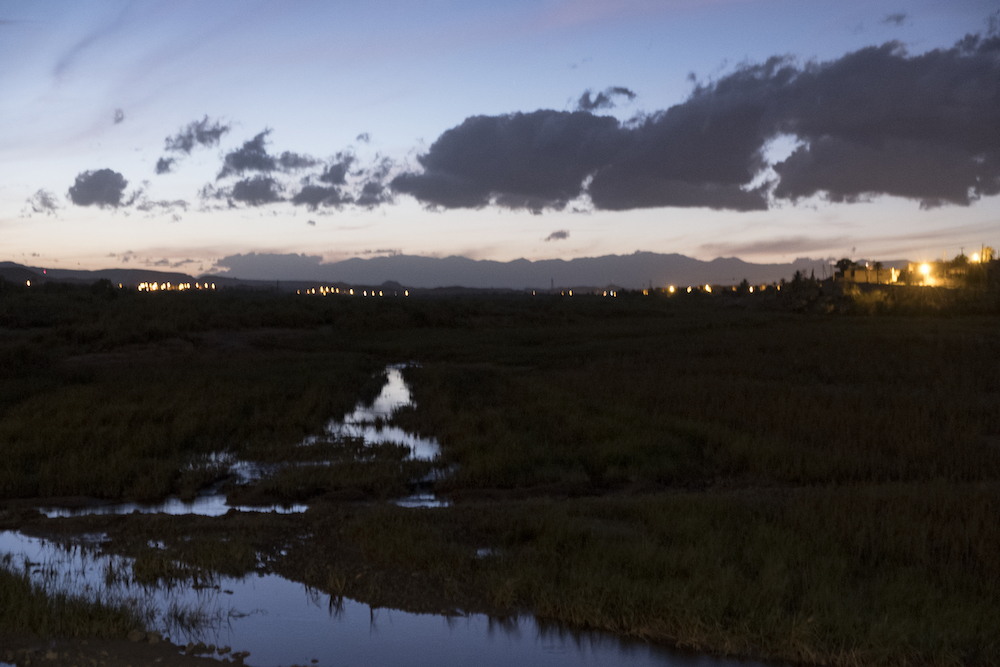 ---